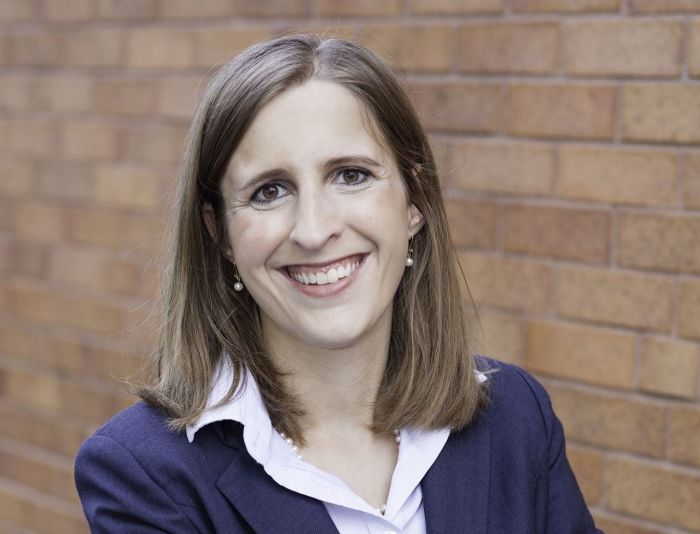 I take challenges head on, at work, at home, and in my volunteer leadership roles. As an engineer I create solutions. I've earned a Bachelor's degree in electrical engineering, a Master's degree in imaging science from RIT, and an MBA from the Simon School. As CEO of a Rochester software start-up I understand that my success depends on delivering the best service to my clients.
Webster is a wonderful, welcoming community with great opportunities and schools. To keep it that way, I volunteer for community organizations like the Girl Scouts and Moonshadow's Spirit and support opportunities for women in STEM. I also organized Webster's first Narcan training. I am working each day to ensure that Webster will continue to be a place my girls can grow and fulfill their potential.
My parents fought for me. My father called me every December 19 to remind me of how hard he and my mother fought to adopt me. I work every day to make a better life for my family. As a mother, a quality education for my two girls is a top priority and I am proud to have my girls in Webster schools. I will fight to make Monroe County a better place for you and your family with the same determination and tenacity that I inherited from my parents.